You Dream It. We Build It.
Meet the custom home building team that is a dedicated group of professionals with years of experience and a passion for turning your dream home into a reality. We work closely with clients, combining innovation and functionality to create exceptional homes that exceed expectations. With a focus on quality, integrity, and timely execution, our team is committed to delivering unmatched service and homes that stand the test of time.
President / Partner Integra Builders
Robert was born in the state of Iowa and raised on a grain and livestock farm along with his brother and two sisters. After moving to Arizona in 1993, he met and married his wife, Lisa. Today they have five children along with six grandchildren and counting!
Robert began his construction career as an equipment operator. He then navigated through the construction industry in various positions, including field operations, project management, estimating, and accounting, progressing to shareholder, President, and CEO. In the past 20+ years, Robert has led construction teams on nearly $1 billion of projects. The experience, attention to detail and values that he brings help to provide leadership for all of the Integra Teams.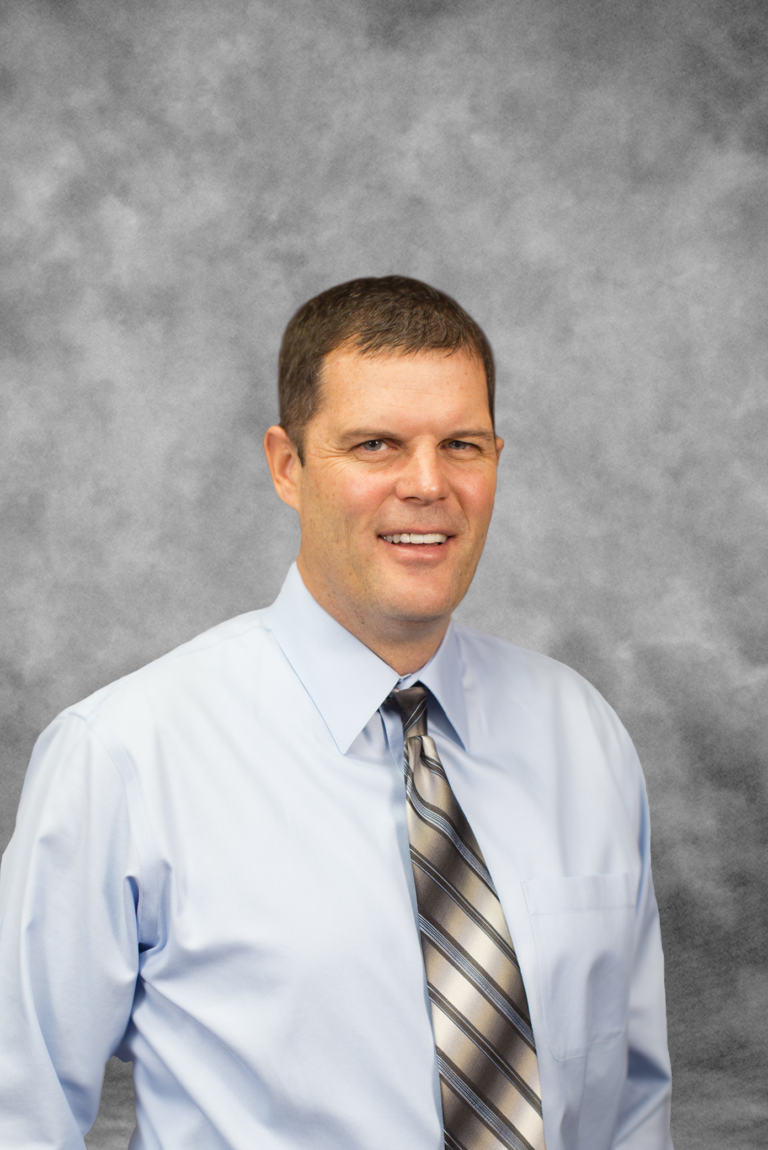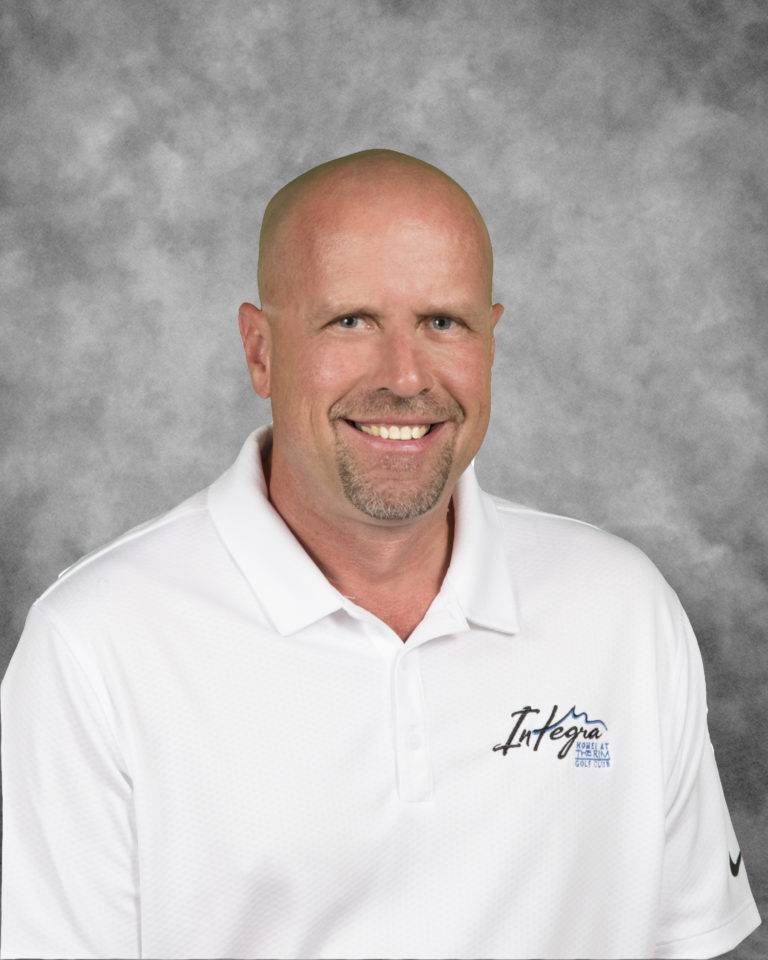 Sales Manager / Partner Integra Builders
Owner/Agent David Pitz was born and raised in Iowa and has recently relocated to Arizona. David is married with 3 boys and 2 Grandchildren. With over 30 years of sales experience and a small business owner at heart, David prides himself on having a close-knit, family-oriented company with honesty, integrity, and the highest values as the cornerstones of the company. 
Construction Manager/Partner
Byron Eiler was born and raised in San Diego California, where he grew up with his mother, father, and four brothers. He was recruited to play baseball for Arizona State University in 1978 as their star 3rd baseman and power hitter. While attending ASU, Byron met his beloved wife Tanya and they have since raised two daughters. 
In the past 30 years, Byron has built over 50 custom homes within Paradise Valley, Scottsdale, Apache Peak, Desert Mountain, Prado, Pinnacle Peak Country Club, and Estancia. These spectacular custom homes ranged from 4,500 square feet up to 17,000 square feet. Byron spends time with each homeowner, offering support for design and sourcing creative materials that make each home stand out from the crowd. He also built custom furniture to complement the unique style of one of his client's homes. 
Byron personally supervises and evaluates his subcontractors, sources the finest materials available and keeps communication open with his buyers so there are no surprises during the build or the bill.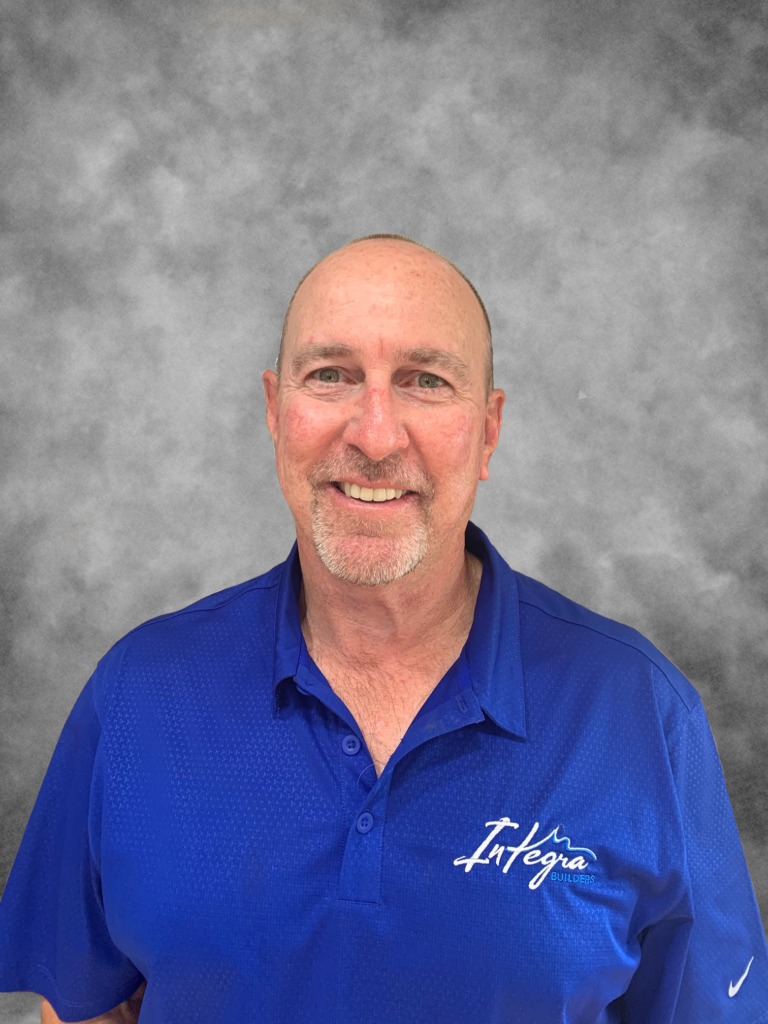 Construction Superintendent/Partner
Paul brings over 30 years of civil construction experience to Integra. His background specializes in large-scale earthwork projects such as landfills, retention basins, golf courses, master-planned communities, and heavy highway projects. His years of earthwork experience have made him extremely adept to the requirements of our complex construction projects. 
Construction Superintendent
Born in Arizona and raised in Southern California. Married my wife Ann in 1986 and moved to Oregon in 1987 to work for a large commercial printing company as a Project Manager. Moved back to Arizona in 1995 and eventually separated from the commercial printing industry to fulfill a passion for residential construction. I have never looked back!
Through my high school years, I took Mechanical and Architectural Drafting classes. This is where I learned to read and draw plans, fueling my desire for involvement in the building industry. The construction industry has given me the opportunity for hands on experience in Framing, Drywall and Trim Carpentry. As a Field Superintendent I have been afforded the opportunity to build hundreds of Residential track homes, dozens of Custom Homes and several Commercial Buildings as well as self-perform commercial TI work for businesses ranging from coffee roasters, real estate, and food services.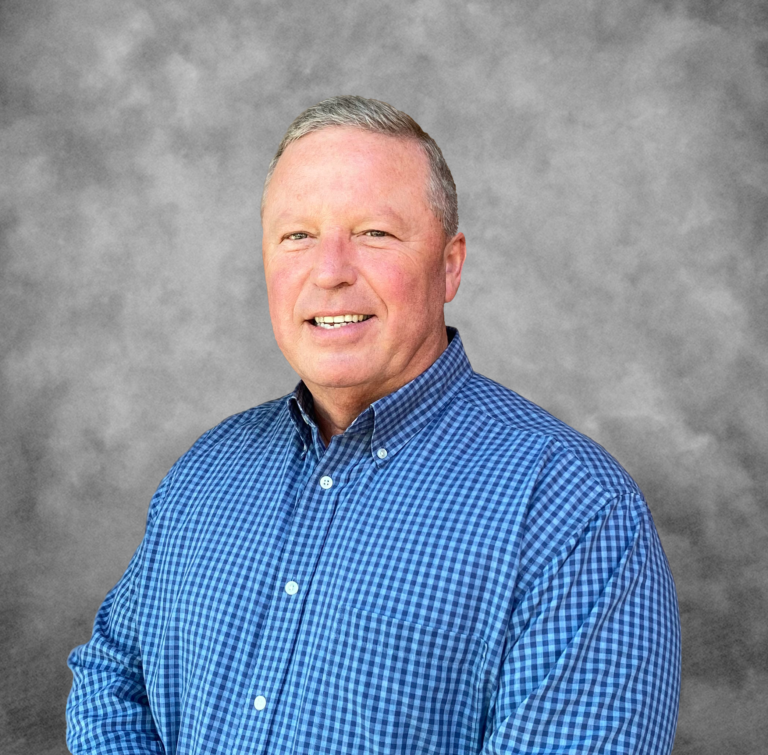 Construction Superintendent
Dennis was born and raised in Phoenix, Arizona where the variety of landscapes and climate, paired with year-round sunshine has helped create a passion for golf, going to the lake and snowboarding. With a background of customer relations experience, Dennis is responsible for supporting project estimating, project management and accounting as well as offering general support to the construction team.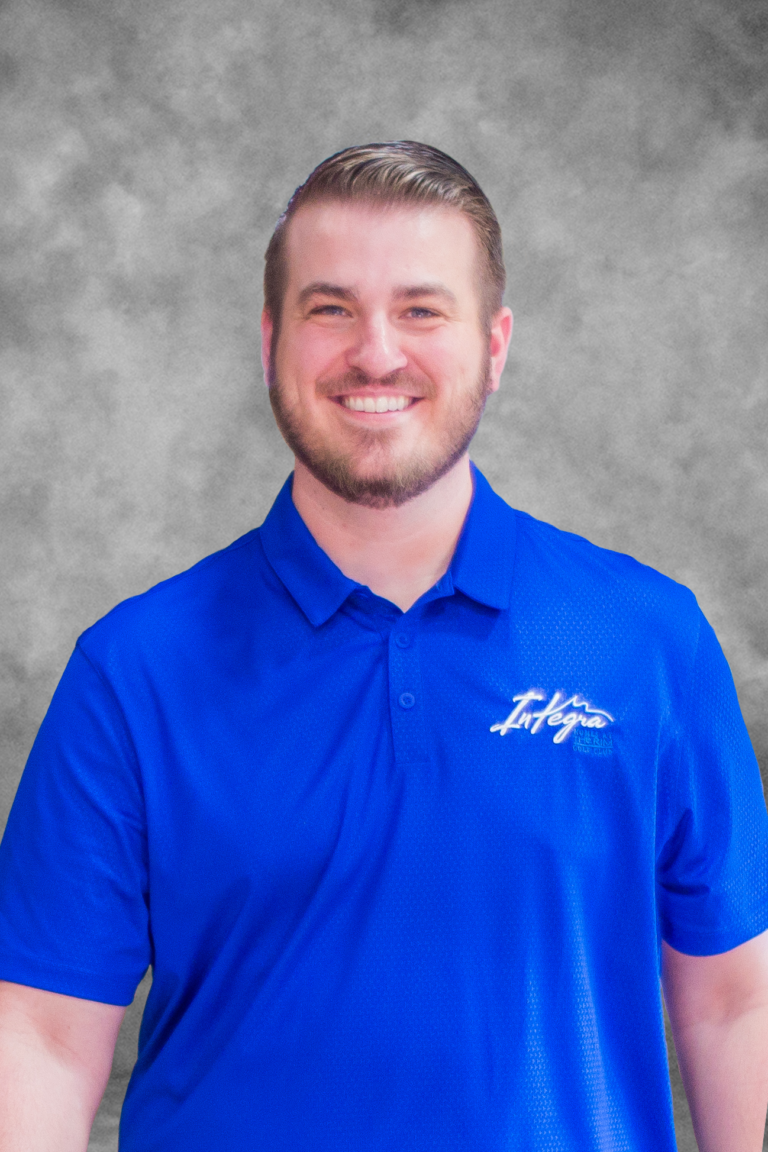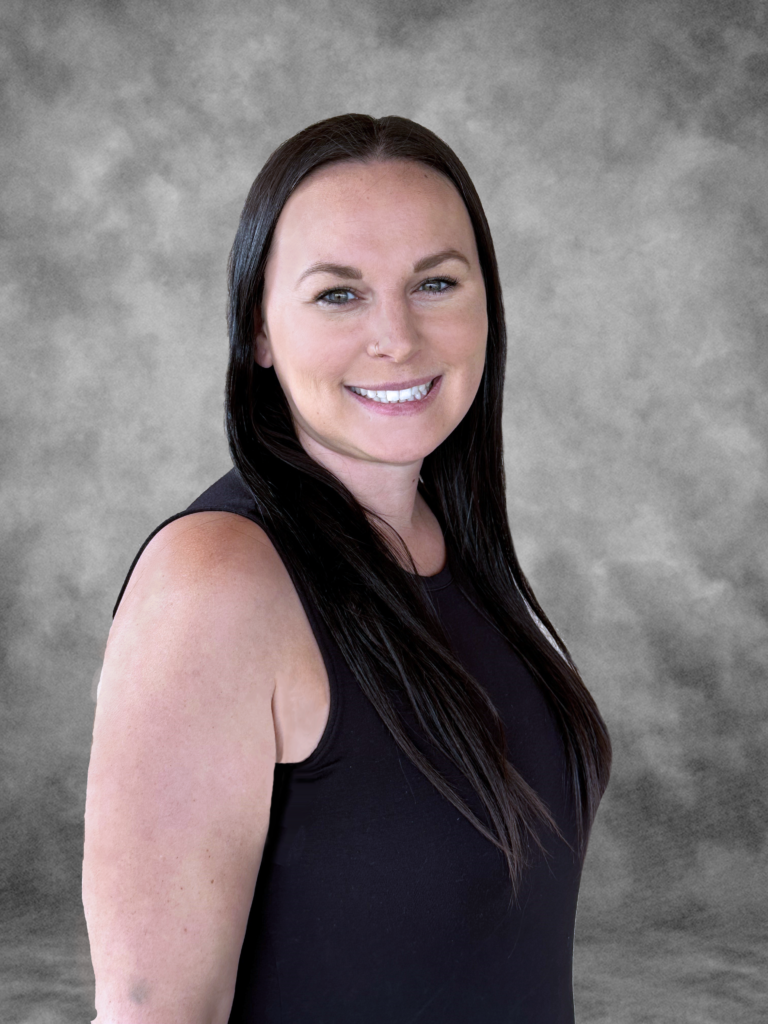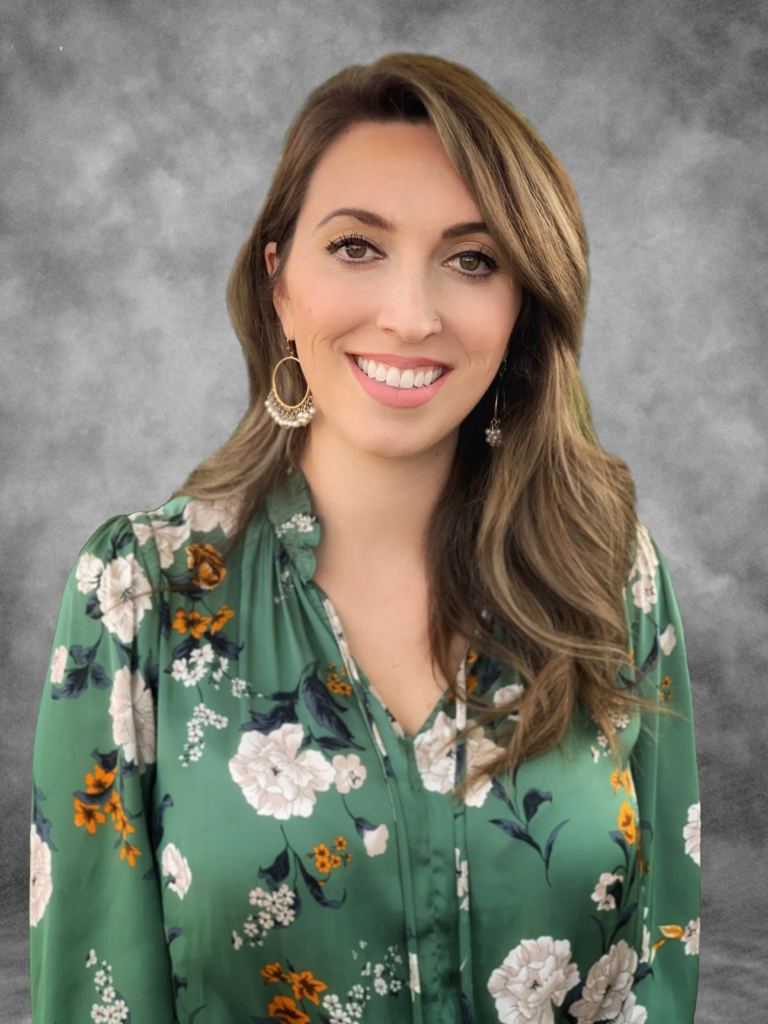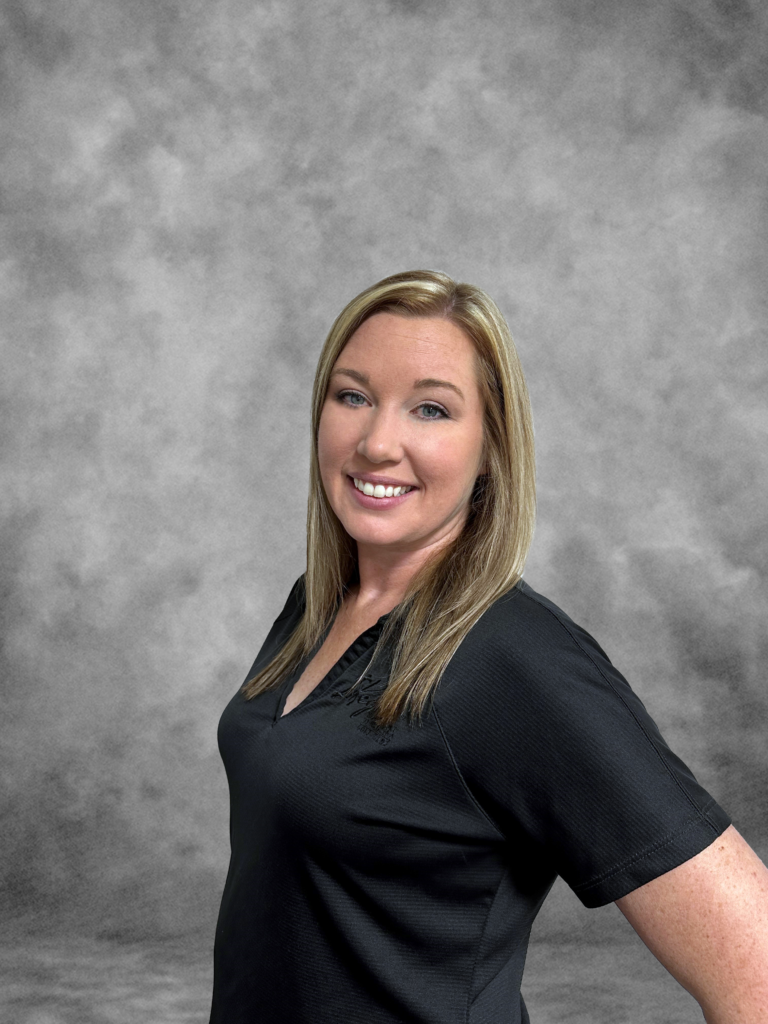 Janelle joined the Integra Team with over 13 years of administrative experience providing high-level, and confidential support to the CEO and other executives. She is highly skilled at multi-tasking while maintaining sharp attention to detail. Janelle provides alignment between Marketing and overall operational goals.